Tuesday, July 29th, 2014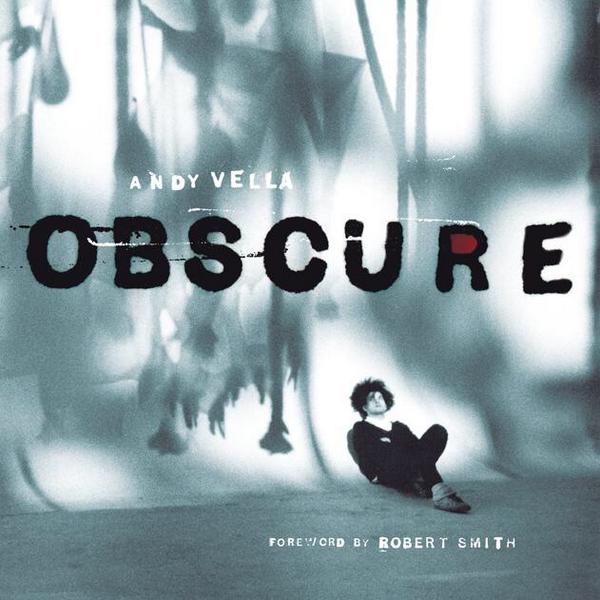 (El libro contendrá un prólogo escrito por el mismo Robert Smith)
Este mes de Septiembre de 2014 se pone a la venta internacionalmente el último proyecto del artista y diseñador gráfico Andy Vella con el título "Obscure".
Un libro, de 160 páginas a todo color, que contiene multitud de fotografías inéditas del legendario grupo británico The Cure fruto de la colaboración que el grupo liderado por Robert Smith mantiene con Vella desde el año 1981.
Material inédito capturado por el diseñador de multitud de portadas míticas de The Cure a lo largo de más de tres décadas de carrera. El proyecto será publicado este otoño a través de la editorial Foruli Codex y estamos seguros que hará las delicias de los coleccionistas más ávidos del combo nacido en Crawley.
Atentos a las Redes sociales de hispaCure, en Facebook y Twitter, donde ya os vamos adelantando algunas de las instantáneas contenidas en esta auténtica joya de coleccionismo. Aquí algunas muestras: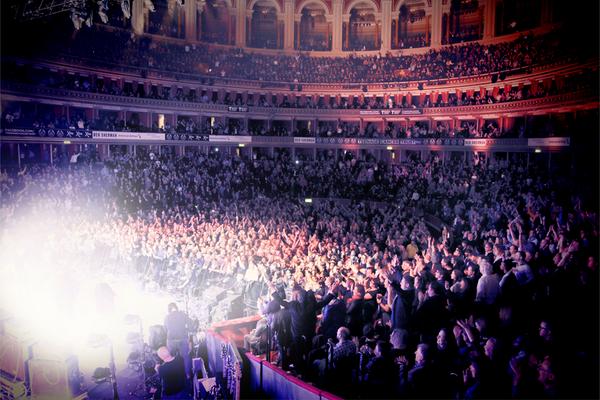 (Observation 2014: stage right. Contenido en "Obscure" por Andy Vella)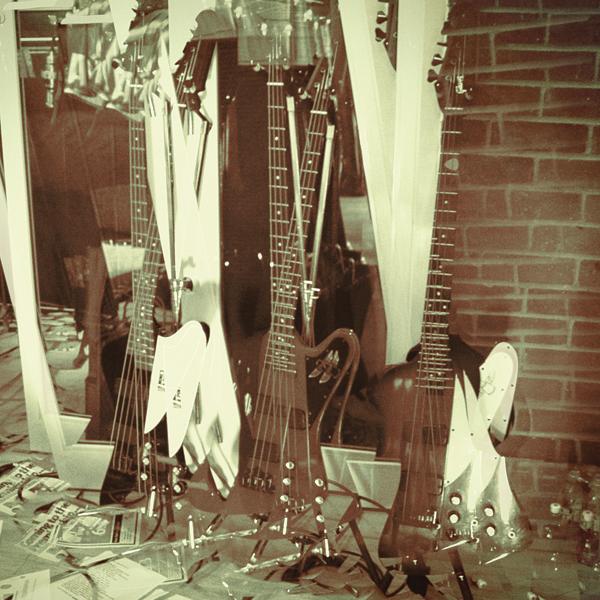 (Observation 2007: bass guitars. Contenido en "Obscure" por Andy Vella)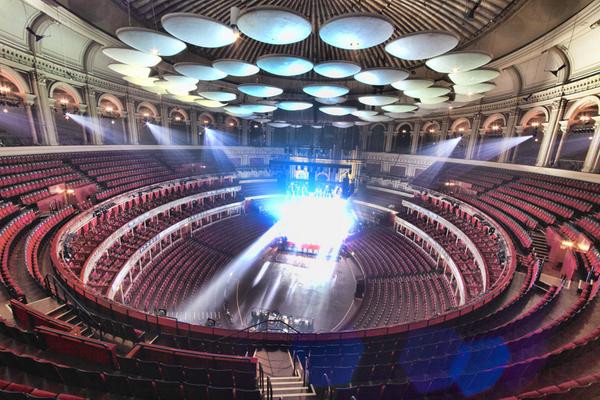 (Observation 2014: hall. Contenido en "Obscure" por Andy Vella)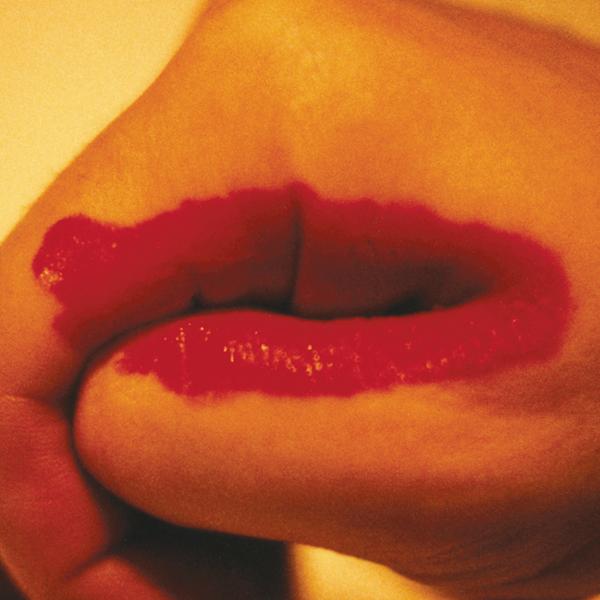 (Observation 1987: lipstick. Contenido en "Obscure" por Andy Vella)
Más Info sobre la publicación de "Obscure" en:
http://forulicodex.com/catalogue/obscure
Más Info sobre el trabajo de "Andy Vella" en:
Esperamos tus comentarios en el Foro Oficial de hispaCure:
http://www.hispacure.com/foro/viewtopic.php?f=27
Página Oficial de HispaCure en Facebook:
https://www.facebook.com/groups/10641696704/
Y Twitter de nuestro colectivo (@hispacure):